Battery Cabinets
Our engineers work closely with our clients in designing battery cabinets that are mechnically robust, with electrical disconnects at the correct locations as well as sturdy battery storage shelves. Ventilation and easy installation design considerations are always the focus as we understand installation locations may be tight, so sometimes we can change our designs to become modular so that even large racks can be dismantled and easily transported to difficult locations!
Battery Cabinet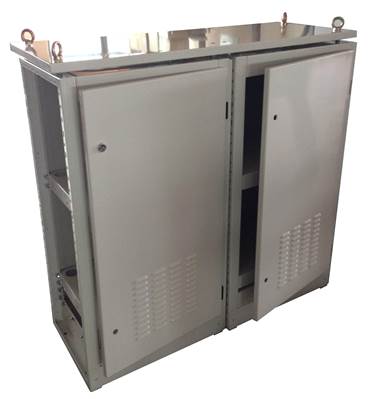 + Rustproof and corrosion-proof
+ ventilation for heat dissipation
+ Water proofing properties
+ Doors are ventilated but water proof
+ Fan-cooled cooling system, complete with fan kit and fans for heat dissipation
+ 19"inch mount interface possible
+ battery compartment customized as request
+ Three-point lock / quarter turn locking systems
+ Lifting eyelets
+ Entrance guard,smoke sensor ,heating plate ,etc mounted as request.
+ Multiple ganging possible
Battery Racks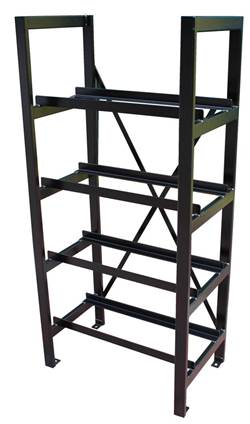 + Levels, columns, size can be customized
+ Flexible design, heavy load bearing, large capacity.
+ Safety threads and brackets around the display rack to keep the batteries stable.
+ Modular design using screws and brackets, unassembled for transport overseas
+ High quality square steel hollow sections used for durable heavy load bearing properties